There are plenty ways how to make an appointment. You can call us on our.
Mon - Sat
10:00 AM - 07:30 PM
Sunday
10:00 AM - 05:00 PM
Holidays
Open on holidays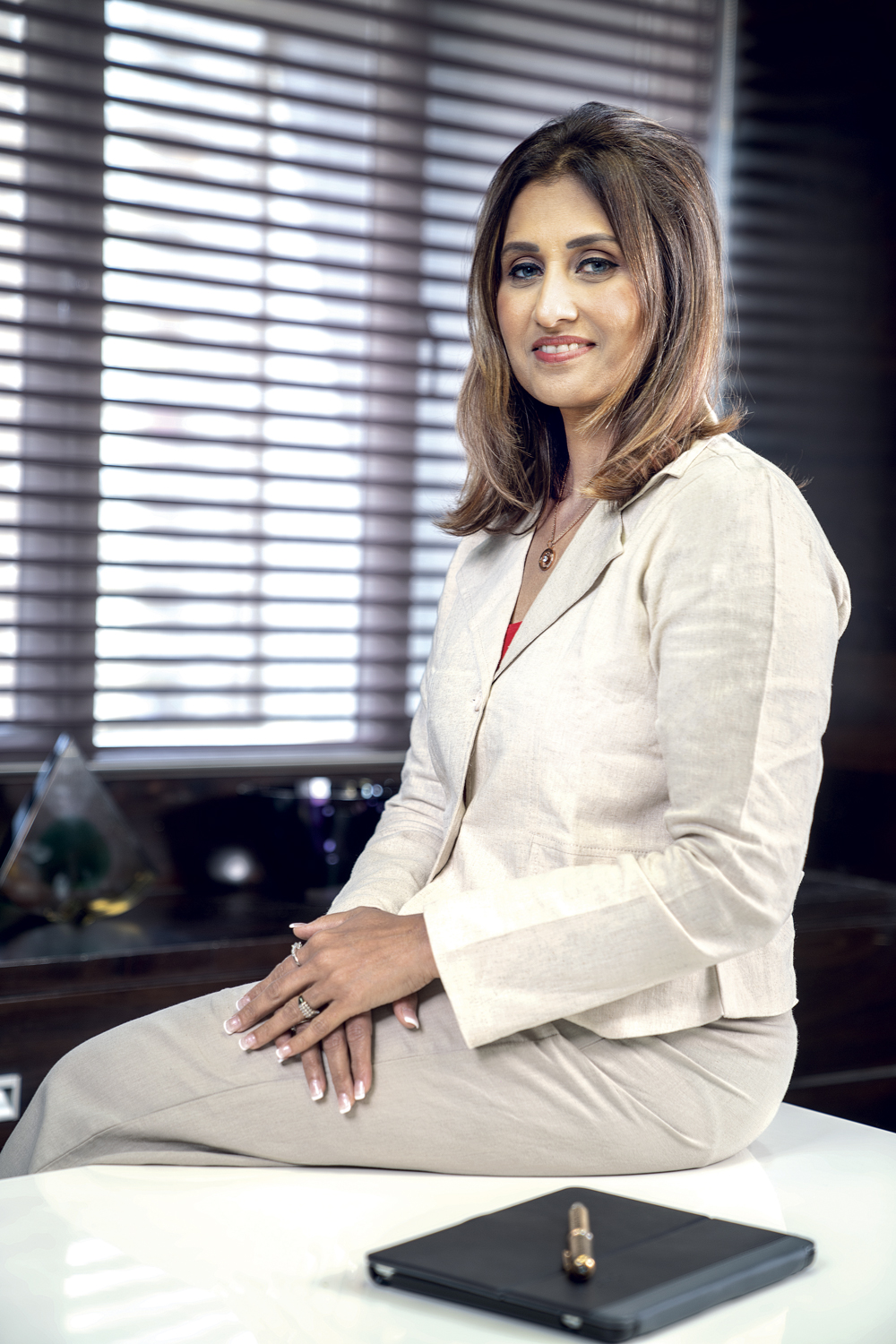 Founder & Director of INSTA SCUL'PT – a chain of obesity & cosmetic clinics. Awardee of national scholarships, M.B.B.S. & M.D. from G.S. Medical College and KEM hospital, Mumbai4 Certified Obesity practioner from Harvard Medical School.
Founder & Director of INSTA SCUL'PT – a chain of obesity & cosmetic clinics
Rank holder & topper in SSC ( Maharashtra , India)
Awardee of national scholarships
M.B.B.S. & M.D. from G.S. Medical College and KEM hospital, Mumbai
Advanced Study in Obesity & Aesthetic medicine from France, Poland, Spain, Germany & Singapore
Doing MBA from Robert Kennedy College, University of Cambria, Zurich, Switzerland
Certified Obesity practitioner from Harvard Medical School
Bariatric Physician (Harvard Medical School)
Master of business administration (Cumbria university, UK)
Certified Health and Wellness guide by Mayo's clinic, Arizona U.S.A

Book an Appointment
Are you looking for booking an appointment
Expert in obesity & cosmetic treatment

Located in the heart of the city, Dr. Manjiri Puranik is a state-of-the-art medical center which is striving towards its commitment to provide comprehensive health care services to the residents.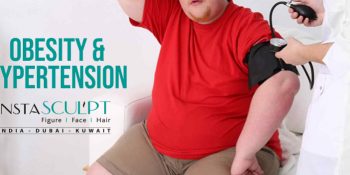 Obesity is a condition when BMI is higher than 30. It is the complex disease with strong genetic, environmental, culture…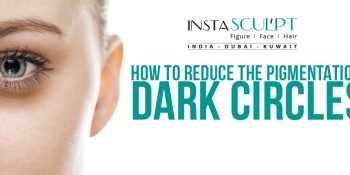 Development of freckles and skin pigmentation are a result of environmental factors, sunlight and the natural passage of time. Sun…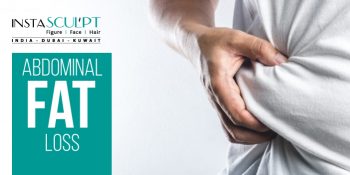 Looks do matter but more than that it is the physical health which plays a more important role. This is…
"I've battled obesity for as long as I can remember and had reached a total of 35 KG! I was taking insulin and pills for type 2 diabetes, my cholesterol was out of control and so was my blood pressure. I had sleep apnea and was using a CPAP.
I started the Ideal Protein plan in January 2015 and I'm REALLY loving the amount of weight I've lost. I've gotten off all my diabetes and blood pressure medicines. My cholesterol numbers are all in the normal range now and I no longer need CPAP. In addition to all those medical improvements, my energy level has increased dramatically.
Thank you Insta Sculpt"
"I found the weight loss treatment was very effective which helped me loss weight fast. My friends were surprised to see the change of my body shape. What I loved the most was my cravings or want to eat food all the time decreased. To make things more interesting all this was done pain free. I love how Instaculpt made a change to my lifestyle.
Thanks Insta Sculpt!"
"I had been overweight most of my life. I had minimal success losing weight with dieting and strenuous exercise, but exercise is hard when you carry an extra 30-50 KG. After leaving my husband I had gained enough weight that I was uncomfortable in my own skin. I met Dr Manjiri Puranik and made a decision and a commitment to change my life. She has my life ever changed. I no longer get so tired, my feet don't hurt, and my back doesn't hurt anymore. Plus I have tons of energy. These simple things were things that I struggled with daily ­ now they are gone. It is also easier and cheaper to buy clothes (that I look GREAT in). I think the best thing of all is that I no longer get hot so easily! I also look youngerŠ and happier. Now that I have reached my goal I am still content to make healthy food choices so staying at a healthy weight has been very easy. This program and Dr Manjiri Puranik support and friendship have changed my life. I am a new person ­ inside and out.Thank you!"
"I have spent all my life fighting weight. I have lost and gained weight throughout the years. The hardest and biggest shock to me was the age thing. The older you get, the more difficult weight loss becomes. Weight is a huge issue in my life. You lose self esteem, energy, personality, social contact and well being. All this changed one day, thanks to Instasculpt, with the non-invasive, painless technology and patient expert advice I have become the happiest person this lifetime."
Founder & Director of INSTA SCUL'PT
Welcome to Dr. Manjiri's InstaSculpt. Dr. Manjiri Puranik, helping thousands of executives, housewives, models & actors look good and feel great. Making them discover fuller hair, radiant skin & a perfectly sculpted figure, all in a matter of hours without strenuous workouts or strict diets.