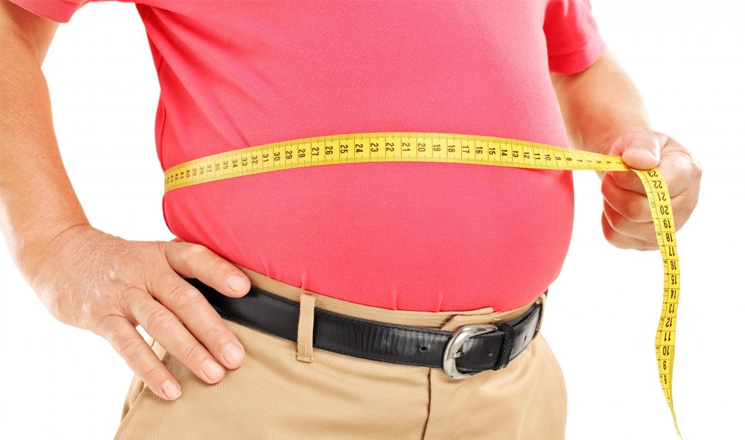 Obesity Statistics
Worldwide obesity has more than doubled since 1980.
Today, 2.1 billion people – nearly 30% of the world's population – are either obese or overweight, according to a new, first-of-its kind analysis of trend data from 188 countries.
More than 50% of the world's 671 million obese live in 10 countries (ranked beginning with the countries with the most obese people): US, China, India, Russia, Brazil, Mexico, Egypt, Germany, Pakistan, and Indonesia.
Over the 33-year period of research, the Middle East showed large increases in obesity. Bahrain, Egypt, Saudi Arabia, Oman, and Kuwait were among the countries with the largest increases in obesity globally.
Global obesity rates among men went up from 3.2% in 1975 to 10.8%, while among women they rose from 6.4 % in 1975 to 14.9%.
Rates are also on the rise among children and adolescents in the developing world, where nearly 13% of boys and more than 13% of girls are overweight or obese.
The rise in obesity among children is especially troubling in so many low- and middle-income countries,
The study found that over the past four decades, the average age-corrected male BMI rose to 24.2 from 21.7 and in women rose to 24.4 from 22.1.