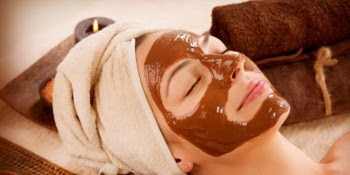 Naturals versatile range of beauty services designed to provide courteous and impeccable care by the professionals to meet the highest standards.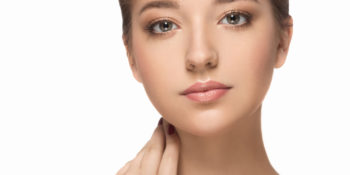 We offer a wide range of non surgical procedures to help you achieve the look you want by proper skin care and non surgical procedures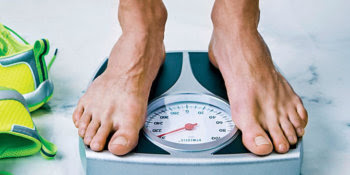 We offer a range of non-surgical weight loss treatment options and the support your need to reach and maintain a healthy weight.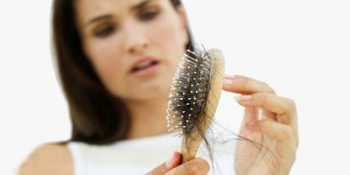 We offer non-surgical hair loss and hair growth treatment, which is safe, reliable, and more likely of giving desired results.