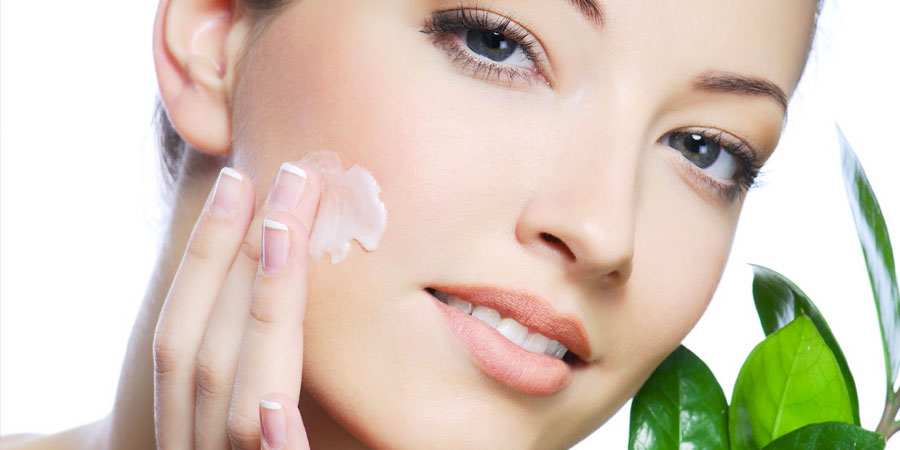 Botox and fillers are skin rejuvenation cosmetic procedures designed to reduce the signs of aging.Botox is a purified protein injection that temporarily reduces or eliminates frown lines, forehead creases, crow's feet near the eyes and thick bands in the neck. These lines appear over time with everyday muscle activity of the face. Botox injections soften and relax wrinkles by preventing facial muscles from contracting.
Another non-invasive anti-aging procedure is fillers which add volume to the face, usually by filling in wrinkles and lines, and sometimes by plumping up areas of the face that have lost fat pads (such as the cheeks, under-eye area and temples), causing the skin to sink and sag.
Peel is a technique used for improving the texture of the skin. It is a process where exfoliation of the dead skin takes place from the outermost layer of the skin resulting in peeling of the layers.
Laser Treatment is a process that uses a strong beam of light to cure skin problems. The term Laser stands for Light amplification by the stimulated emission of radiation.
Laser therapy is a patented process that combines the unique properties of therapeutic light with pressure (pneumatic energy) to bring you a breakthrough method for the treatment of unwanted hair, uneven pigment and unwanted veins.
Insta Glow Medi Facial, is a Skin brightening and Rejuvenation therapy formulated from UK suitable for all Skin types including sensitive and aging skin.